Passion for
pharma engineering
Pharmaplan is part of TTP Group, which has around 1,100 colleagues in architecture, engineering, and science.We design and realize world-class research and production facilities for our clients in GMP-regulated and related industries.
In our role as general design contractor and EPCMV partner for the European pharmaceutical and biotech industry, we cover the entire service spectrum: from project initiation and detailed planning to execution, commissioning, and qualification. Our in-house staff takes responsibility for all relevant disciplines to guarantee a successful project execution in time and on budget.
LEARN MORE ABOUT OUR EXPERTISE: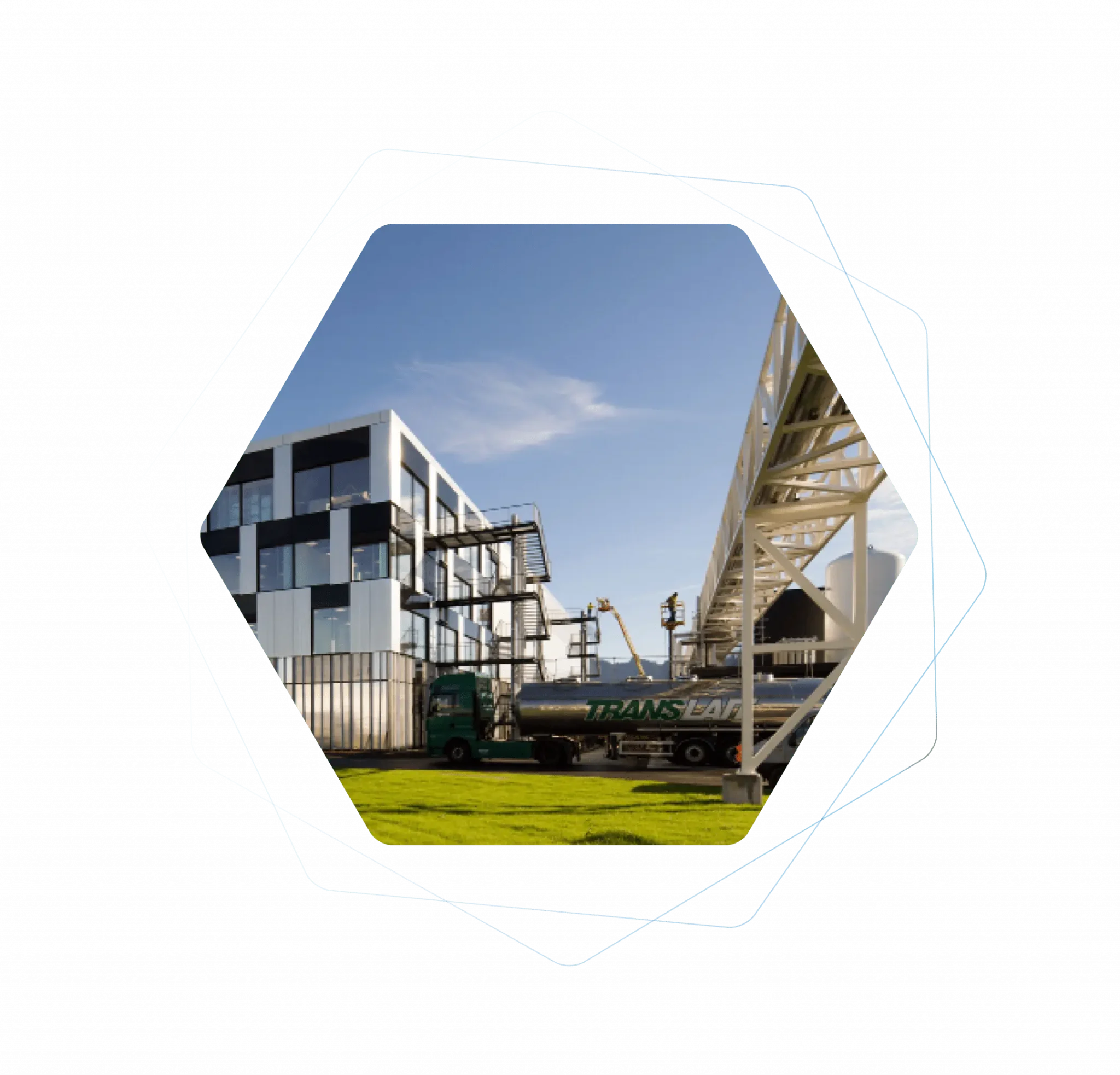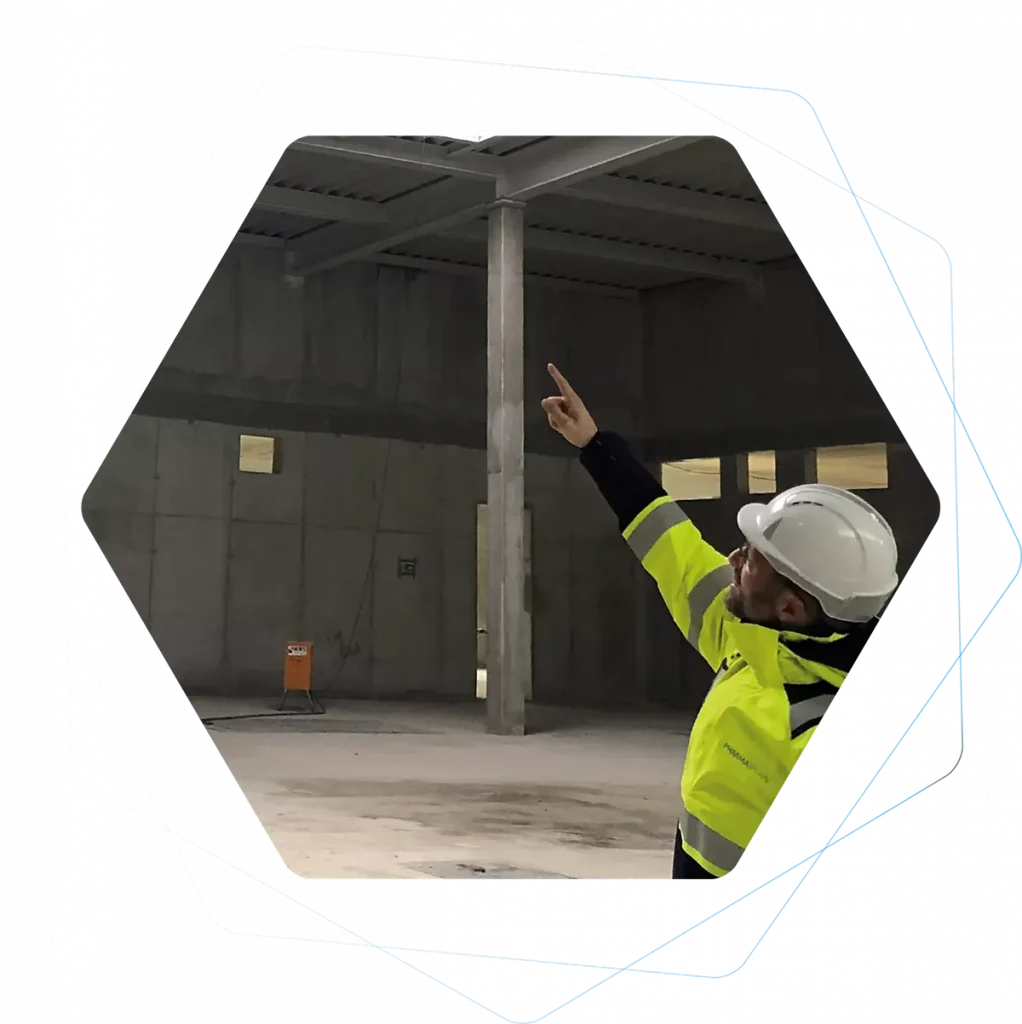 At Pharmaplan we are convinced that every accident is preventable. We are committed to delivering safe buildings, developed at safe construction sites. It is our top priority to achieve zero accidents, and we therefore, establish fundamental processes as early as the design phase to minimize risks during implementation and installation, as well as to ensure a high level of safety in day-to-day operations (e.g. EHS plan).
Roche receives FOYA "equipment innovation"
for in vivo building designed by Pharmaplan
| | |
| --- | --- |
| PROJECT | B098 IVR |
| LOCATION | Basel, Switzerland |
| CUSTOMER | F. Hoffmann-La Roche AG |
| DURATION | 2014-2019 |
| TIC | 250 m. CHF |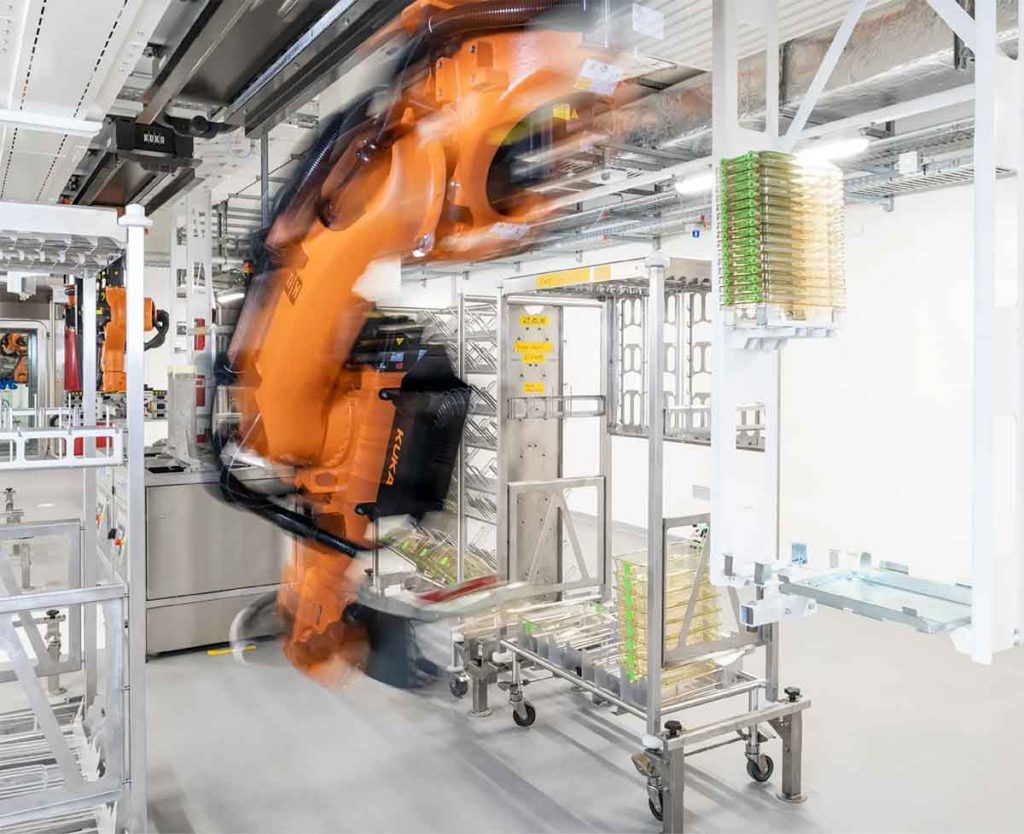 ARCHITECTURE DOESN'T
JUST HAPPEN ...
It is tempting to imagine that good architecture is the consequence of freedom, both intellectual and practical, but the understanding of limits, the coordination of constraints and negotiation with resistance are fundamental to a healthy architectural culture.