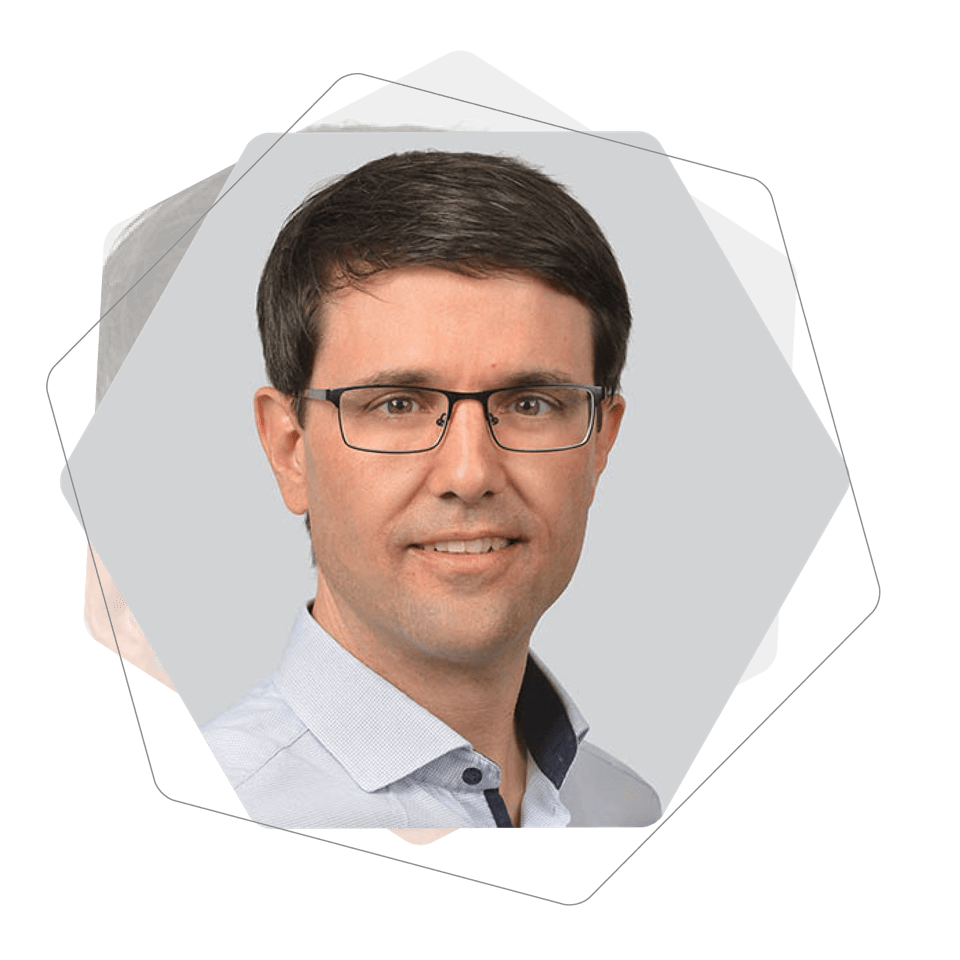 AN EXPERT IN BOTH SOFT AND TECHNICAL SKILLS.
Automation Specialist Christian Miguel-Langstrof explains the one-two punch required to work in pharma automation in Bad Homburg, Germany.
How did you start working at Pharmaplan?
I worked for system integrators in automation software before applying for Pharmaplan. I had never had a project within the pharma industry before. Instead, I worked for machine suppliers and different industries like metal, automotive and bottling. I did the programming and coding for SCADA, HMI and PLC systems. I needed a change. I worked in Barcelona for a software distributer as an application consultant. Due to the economic situation in Spain, my wife and I returned to Germany and the job search began for anything outside of programming. And then I found Pharmaplan.
What sort of skills do you need to be a pharma automation engineer?
Right away I learned that in the Automation Department here in Germany, you must have two basic skills to succeed:
1. You need an excellent set of soft skills. You need the awareness to acknowledge that we are a company that intends to help customers despite possible differing views. You need to respect the customer's decision even if it opposes your own. Excellent German speaking skills are a must.
2. You must have solid technical knowledge within automation. Generally, we expect 5-10 years of experience within automation, be it PLC, HMI, SCADA, DCS, etc. You will apply this knowledge daily. Take me for example; I am a programmer who no longer programs – now I also provide a service.
What do you like most your job as an automation engineer?
What I like about being here is the diversity of the work. I plan, create concepts, work with the customers, organize time schedules, offer technical input and more. I love the skills you must utilize to get a common understanding between the customers and the suppliers. Everyone must communicate in the right way together. I really like this, and I think it differentiates Pharmaplan from its competitors. We have a huge knowledge base, with which we can provide various solutions that set us apart from the competition.
In fact, I call myself a "knowledge claimer" because the customer expects me to provide solutions regardless of whether they come from me or input from my colleagues. If the subject is not in my basic set of knowledge, I can reach out to my qualified colleagues and our large knowledge base to provide the best solution the customer needs.
Automation in the pharma world
Within the Automation field we have an interface between all other departments like Process, Electro, HVAC etc. This is because we provide solutions and services to plan entire sites. I enjoy the sense that I not only provide software solutions but help create a facility that produces a product. I had never performed this before Pharmaplan. I concentrated on one subject – the software. Now I have to be aware that there are more departments and not just the software solution I provide because we are building whole pharmaceutical sites.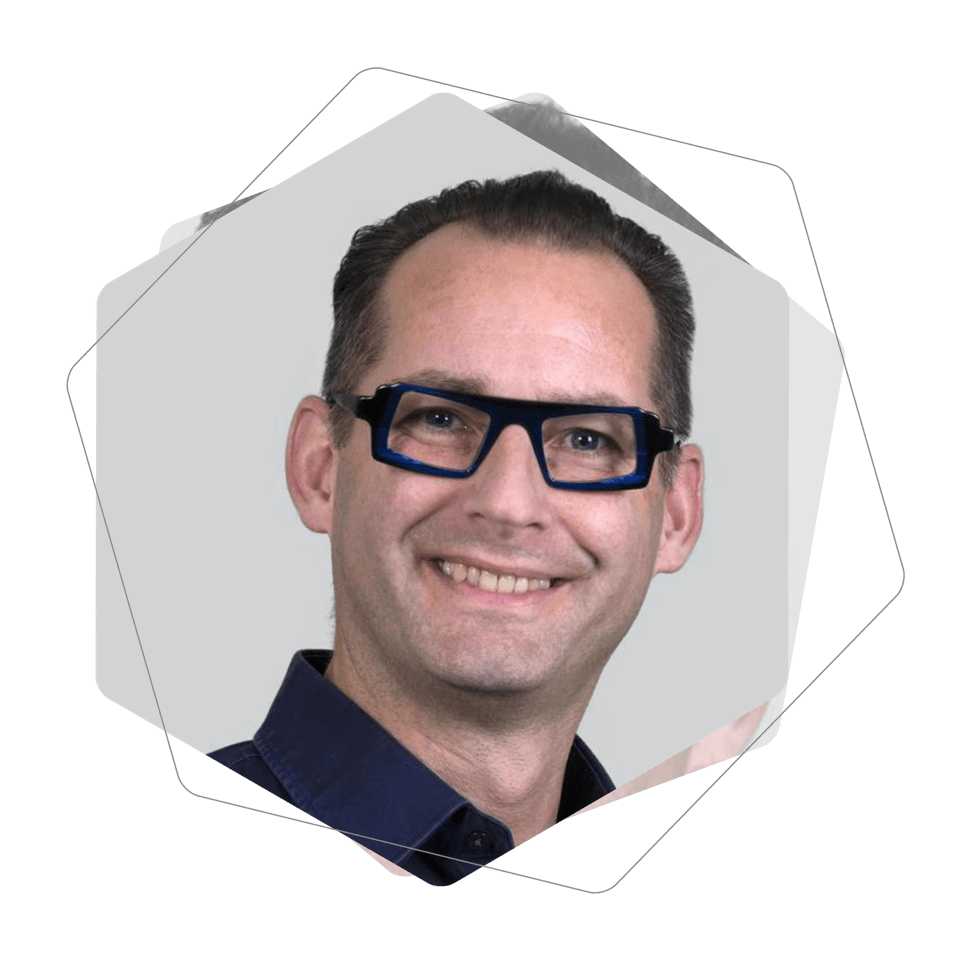 A SPECIALIST IN BIOPHARMACEUTICAL PRODUCT.
Meet Philipp Eberhardt, specialist in biopharmaceutical products in Switzerland, who finds the international environment at Pharmaplan both challenging and incredibly satisfying.
How did you get involved with Pharmaplan?
Before I started working at Pharmaplan in 2009, I was involved with several companies and fields of engineering. After school, I worked as a mechanic in the automotive industry. But while studying, I discovered my passion for pharma. After some reflection, I decided to combine my skills in mechanical engineering and my love of life sciences by pursuing biotechnology. I utilise both at Pharmaplan, where I work with biopharmaceutical products, predominantly monoclonal antibodies and vaccines.
This field is filled with thrilling work. Biopharmaceutical products are extremely innovative and are becoming invaluable in this age of cutting-edge processes and new technologies. It is interesting to work with various projects, such as consultancy services, revamping of existing facilities and building greenfield facilities. Furthermore, it is fascinating to observe the growth of a project beginning as a white piece of paper in conceptual design, grew into a facility and finally, with equipment installation, your vision comes to life.
It has been a pleasure to experience the international environment of the pharmaceutical business. People from many different cultures work together and it can be a challenge to learn everyone's working style and processes. That being said, it is a great satisfaction when you can coordinate across cultures.
What is important when working as a specialist in pharma engineering?
Proper communication with colleagues is essential, but with Pharmaplan, it is critical to understand the customer's situation and needs as well. When we execute projects, we don't use a cut-and-dry standard response, nor can we simply pull a rabbit out of a hat. We must actively listen to the customer and work accordingly. This combination of truly listening and our combined experience can develop the best solution for the customer.
My greatest success here at Pharmaplan was the revamp of a pilot plant for vaccines that was executed under a very demanding schedule. The plant was made for a seasonal product and if it was a failure, the customer would have lost a full year of production and profit. Everyone on my team was extremely motivated and with fluid coordination and effort, we completed the project on time. It was impressive to our customer and a rewarding experience for us.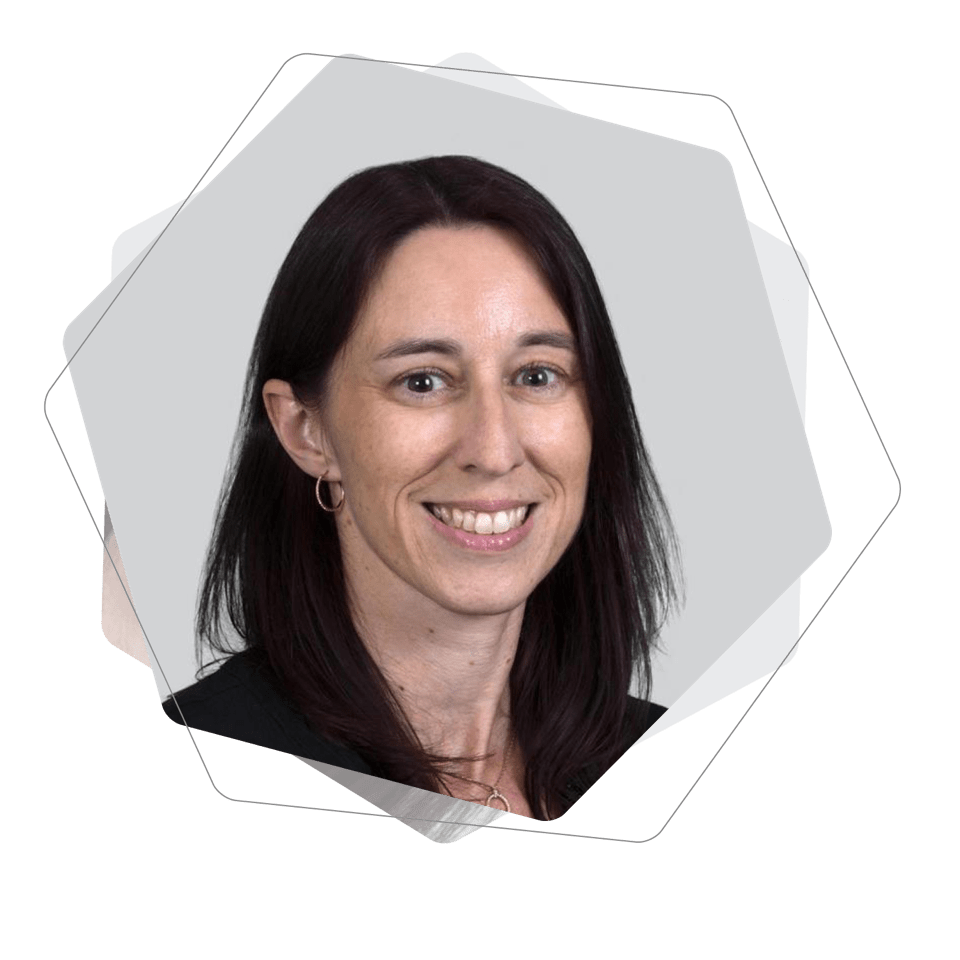 MANAGING DIVERSITY WHILE ADDING VALUE
Stéphanie Sénéchal explains the ever-changing world of project management and making an impact at Pharmaplan's Montreux office.
What do you enjoy about being a project manager in pharma engineering?
For me, the most enjoyable part of being a project manager at Pharmaplan is the diversity. I like managing projects, people and customers alike, and as a project manager, you get a little bit of everything.
Each customer is very different, so you have to be able to show your other abilities, switch gears when necessary, and be willing to jump in and understand the issues very quickly. I don't like routines and repeated tasks. That's what drew me to Pharmaplan: you never know quite what's coming next. There is always a new challenge on the horizon.
What are the main challenges?
You have to be mobile and highly flexible, which is perhaps the biggest challenge of the job. You might have to switch from a subject to another very quickly. As project manager, you have to be able to adapt roles and priorities in order to deal with everything.
Of course, you cannot do everything alone. You have to handle a project team and manage human and technical aspects to coordinate all the disciplines and find the best accurate solutions together. To solve these tasks well, it is important to be aware of the technical details, to be skilled at organising, and of course to know how to manage and motivate people. What I particularly enjoy is the project team spirit that arises from that – to be able to reach the customer's goals together. There are always challenging topics on a project, but if you can keep a solution-oriented mindset with your team, you can accomplish a great deal.
This position is also very exciting as we are currently building up our office here in Montreux. The growth of the team being quite significative, my role of project manager is decreasing in favour of more business development roles. But the project management skills are very useful to increase our market position, win new projects and ensure the right delivery of them.
This year, the office will celebrate the 10 years opening anniversary and there is still a lot of opportunity to develop and make the team again more robust and develop itself.