 Visualization
and digitalisation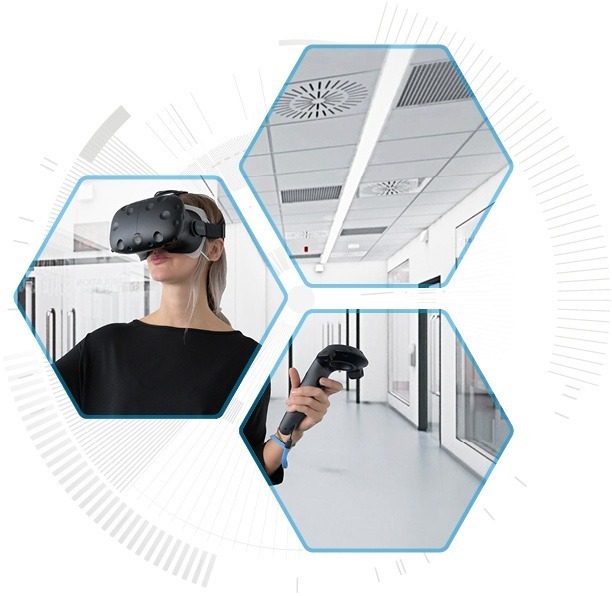 VISUALISATION AND DIGITALISATION
Digitalization in conjunction with Industry 4.0 is a transformation process that requires the integration of digital information and technologies into existing environments. Digitalizing the process lifecycle under multiple aspects, we can create an improvement of performances based on the 3 key factors of our business:
> quality
> time
> and costs
Process time can be optimized with a flexible approach to scheduling, logistics, and phases. In this way, companies can improve their business performance without affecting the product, but only the efficiency of the stages.
Digitalization leads to efficiency, and efficiency reduces costs in both processes, management and operational.
Concerning quality, with digitalization normal manual management tasks and non-integrated IT applications are finally automatized and connected – this decreases defects and increases customer satisfaction.
Pharmaplan is aiming for a successful digitalization process, which means to bring together different aspects, until now disconnected, into one unique and performant environment.
Our experts within Digitalisation and Visualisation are your competent contact amongst others for these fields:
> Digital Twin (BIM approach)
> Augmented Reality
> Adaptive Manufacturing
> Artificial intelligence and Automation
> Cobot (Collaborative Robot technology)
Digitalization is a core aspect of our business, and side by side with our customers, we create solutions based on all necessary customer requirements.