 More than
40 years of history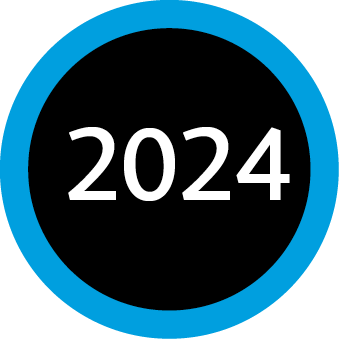 Pharmaplan's 50th anniversary celebration
29 offices with 1'000 professionals:
architects, engineers, scientists
1  TTP Group headquarters in Rosenheim
16 Pharmaplan offices in Europe
12 Triplan offices globally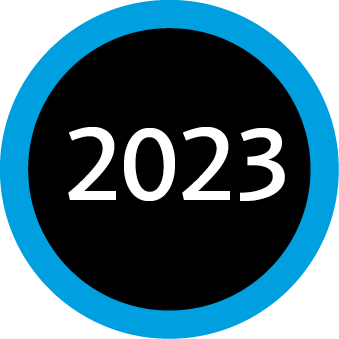 2023 – Pharmaplan Switzerland is growing and moves into new headquarters in Basel.
Pharmaplan Germany opens a new office in Hamburg.
Pharmaplan Switzerland adds offices in Stein and Visp.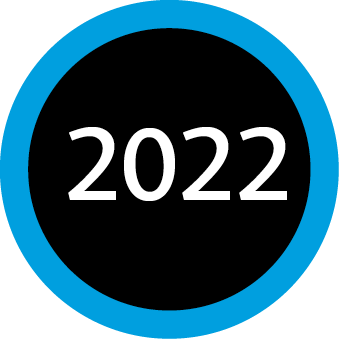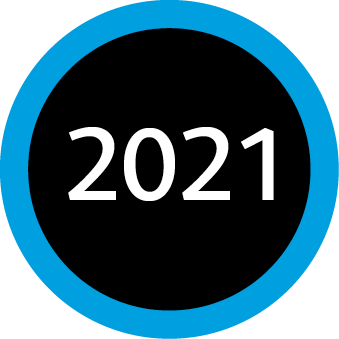 Pharmaplan France establishes a new office in Entzheim. Pharmaplan Germany adds offices in Munich and Penzberg.
Pharmaplan in Germany opens a new office in Leverkusen.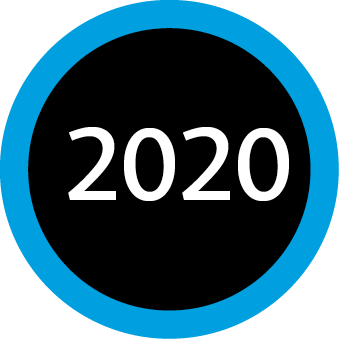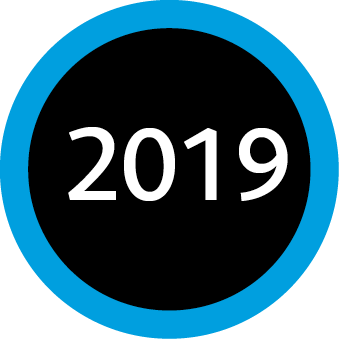 In April TTP group, headquartered in Rosenheim/Germany, buys the NNE companies in Belgium, France, Germany, and Switzerland.
The brand PHARMAPLAN is reborn and joins forces with its
new sister company TRIPLAN.
Shortly after the acquisition, Pharmaplan Germany opens a
new location in Ulm to be close to its customers in
the Southern part of Germany.
NNE Switzerland opens a new location in Zurich.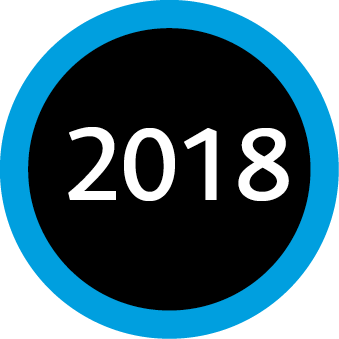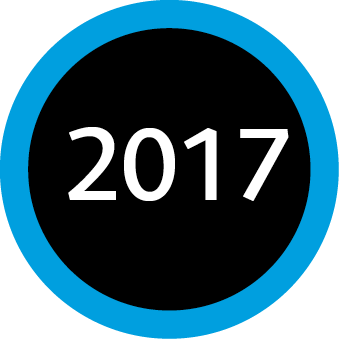 The NNE Pharmaplan group changes its name to NNE.
NNE Pharmaplan France establishes a new location in Paris.


NNE Pharmaplan enters the Belgium engineering services market and opens an office in Wavre.
A new Swiss NNE Pharmaplan location in Vevey is opened to serve the customers within the French-speaking part of Switzerland – today Pharmaplan operates out of Montreux.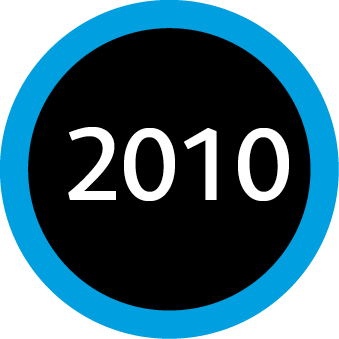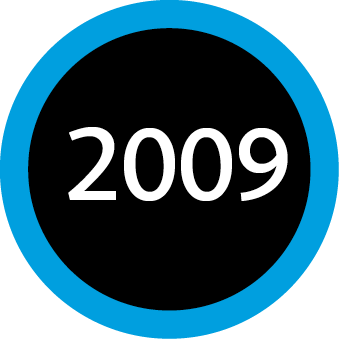 A second NNE Pharmaplan office in France is established in Lyon. Lyon, a historic industrial city, is focused on advanced technology sectors, such as pharmaceuticals and biotechnology.
Pharmaplan is acquired by the Danish engineering services supplier NNE. The company gets renamed to NNE Pharmaplan. NNE Pharmaplan Germany moves back to Bad Homburg.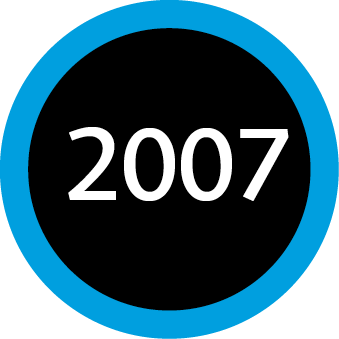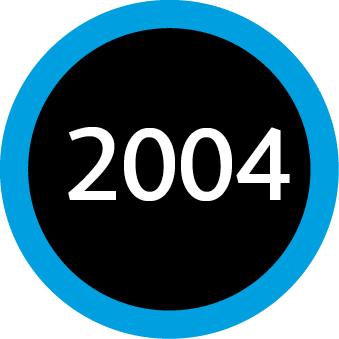 The first Pharmaplan office in France opens in Chartres.
Pharmaplan develops a module-based approach for building pharmaceutical production plants. The first module building for producing vaccines is completed in 2003 within only 12 months. Pharmaplan Germany moves to new offices in Oberursel.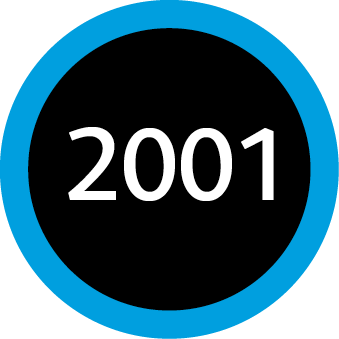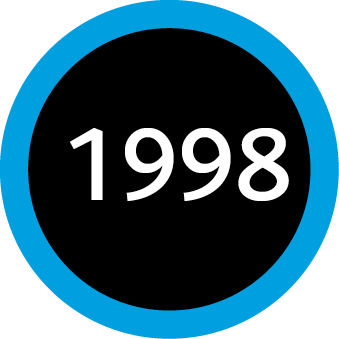 Pharmaplan Switzerland is founded in Basel to offer engineering and consulting services to the Swiss pharmaceutical manufacturers' hub.
Pharmaplan continuously broadens its know-how in different fields and supports new customers e.g. within the biotech industry.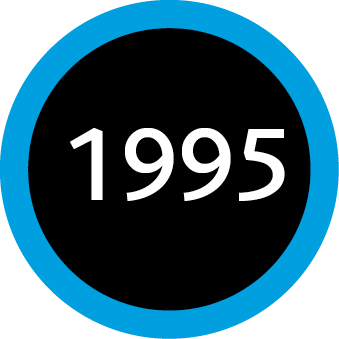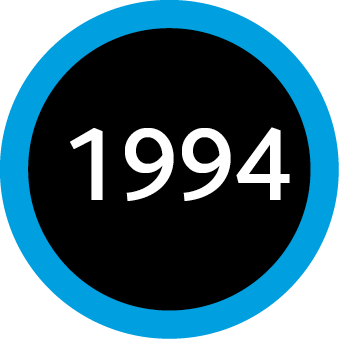 20 years anniversary
Pharmaplan starts focussing on the German pharmaceutical market, entering the planning and engineering business out of a bigger office in Bad Homburg.
Pharmaplan is growing and moves into new offices in Bad Homburg.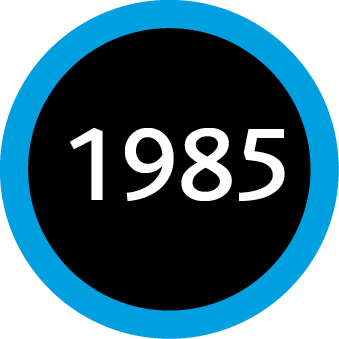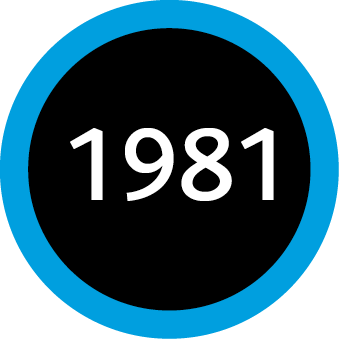 After building production plants mainly for infusion solutions around the globe Pharmaplan extends its know-how to dialyzer and blood tubing.
Pharmaplan is founded in Germany by the pharmaceutical manufacturer Fresenius. The aim is to offer Fresenius know-how as a service for building pharmaceutical and medical production plants worldwide.