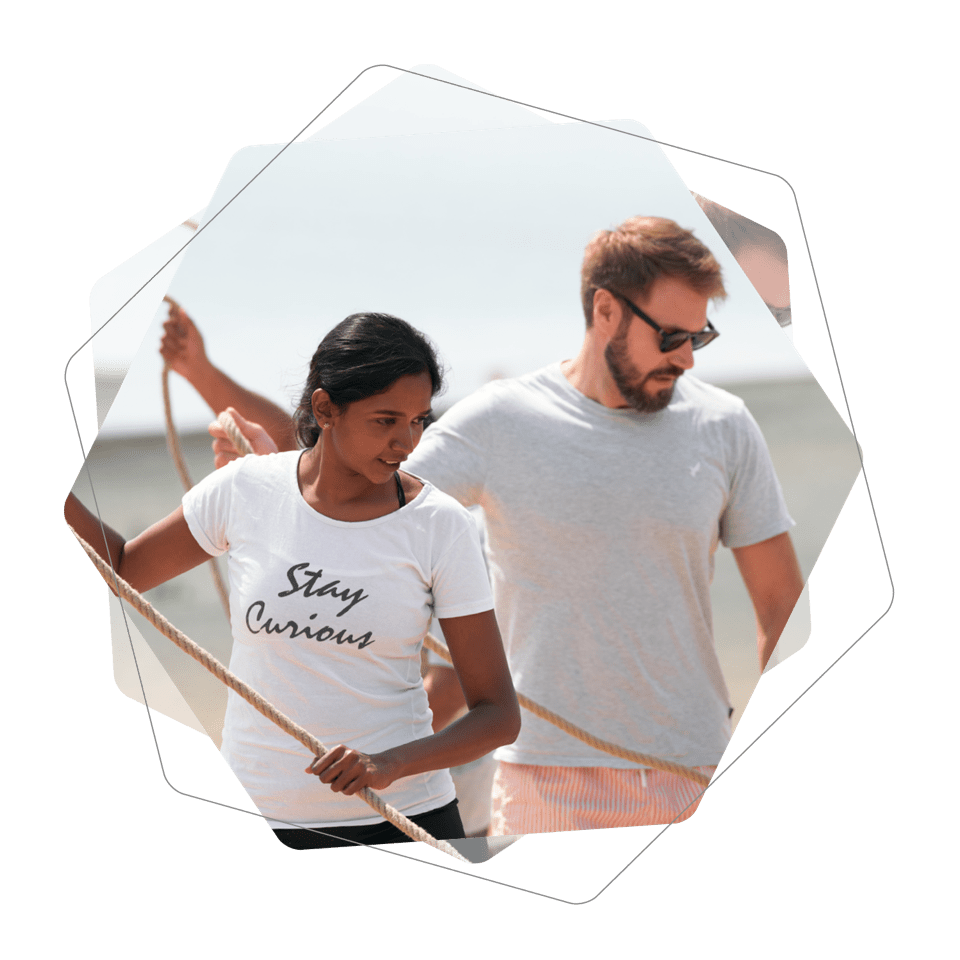 WITHOUT A DOUBT – OUR EMPLOYEES ARE OUR PRIMARY ASSET.
Therefore, we are investing into a continuous development of our people.
In which direction do you seek to develop? At Pharmaplan you can pursue different career paths – whether you have the ambition to become a specialist, a project manager or a line manager in one of our local offices.
We are always looking for pharma-passionate junior and senior profiles within the fields of project management, GMP compliance, architecture, HVAC, utilities, laboratories, logistics, process pharma and biotech, procurement, automation, commissioning, construction management as well as qualification and validation.
Being part of our team means having a direct impact on our clients' success, team-work and exciting site visits across the globe. Join us in shaping the future of Pharma Engineering. Please check our current local job advertisements and apply today!
JOIN THE PHARMAPLAN TEAM.
Pharmaplan, one of the two traditional and strong brands of TTP Group, has a unique history, grants stability and longterm job security in 4 countries.
As one of our smart, highly educated and well-trained engineering experts you are able to apply and sharpen your knowledge by mastering challenging assignments and projects in interdisciplinary, high performing teams and through ongoing global knowledge sharing.
Our excellent team spirit combined with flexibility in place and time builds the perfect environment to continuously learn, grow and succeed.