 Our solutions
for Consulting and Front End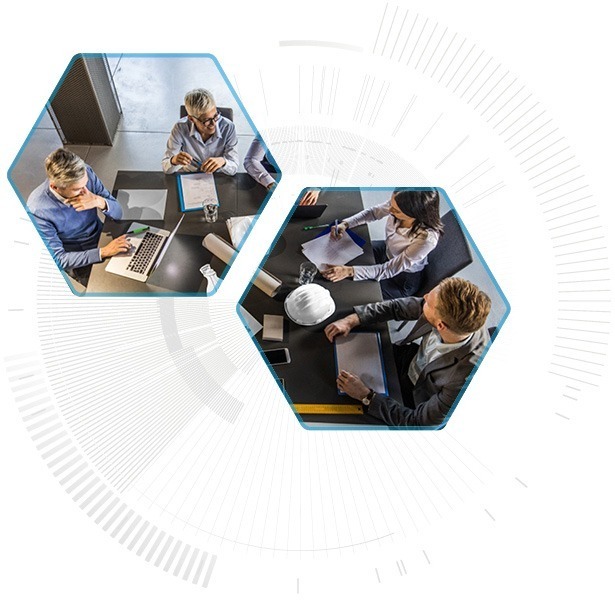 CONSULTING AND FRONT END STUDIES
In the ever-changing pharmaceutical business and regulatory environments, future-proof decision making early in the project lifecycle is the key to a successful project execution.
Pharmaplan supports your company with the expertise of our specialists to start your project in the correct way from the beginning. With our in-house developed lean project execution tools Pharmaplan will make your project a success.
Our Consulting & Front-End services are focused on your unique needs and business contexts, bringing a neutral perspective based on latest technology and business insights.
This is how our dedicated Pharmaplan experts can support your company:
We deep dive into your processes, facility and infrastructure with focus on layouts, costs & schedule to support your business case preparation and evaluation. Site potentials can be evaluated and site master plans elaborated to support site selection and development.
We conduct concept studies for all kinds of facilities and scopes, with strong in-house expertise in Architecture, Laboratories & Logistics Planning, Process Design for Biotech, OSD, Fill & Finish, Packaging, Clean & Building Utilities, HVAC, Electrical & Instrumentation, Automation & Controls, Qualification & Validation
Are you facing new challenges? Our Subject Matter Experts support you in the areas of:
>GMP Compliance
>Process & Technology
>Digital & Automation
>Site Master Planning
>Operational Excellence
>Project Review
OUR STRENGTHS – YOUR SUCCESS
>Company-wide network of engineers and architects
>Risk Assessments – strategy, products, processes & operations
>Fresh perspectives – latest regulatory guidance and industry trends