 Quality-
Management System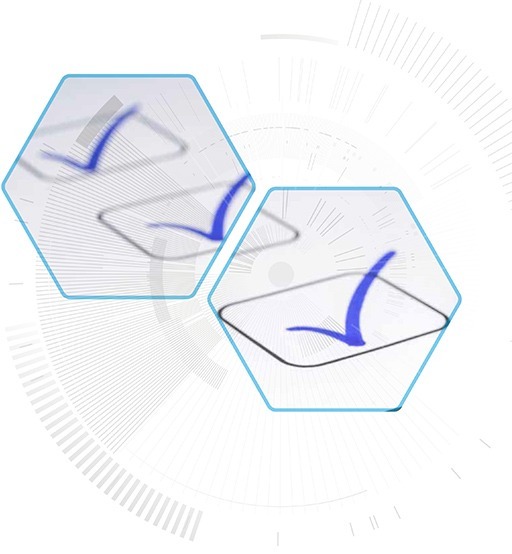 THE QUALITY MANAGEMENT SYSTEM (QMS)
describes the quality management requirements that must be fulfilled at all times to maintain Pharmaplan as the preferred engineering and consulting partner within the pharmaceutical and biotechnological industries.
Pharmaplan always strives to
>develop, design and maintain reliable services
>deliver efficient, uniform and high quality solutions in all critical business processes
>be an environment conscious company and deliver environmentally correct design solutions that benefit the customer
>avoid occupational injuries and continuously develop the working environment and safety in the work place to the employees' benefit
>be a socially responsible company.
The Pharmaplan QMS is a process-oriented, integrated management system that reflects the requirements specified in ISO 9001 Quality Management Systems requirements.
Through implementation and fulfilment of the QMS requirements, Pharmaplan ensures that our services are in compliance with customer expectations, regulatory requirements and Pharmaplan own requirements at all times.
The Pharmaplan QMS is certified according to the above standards via an internationally approved and accredited certifying body.