 Pharma Process
Engineering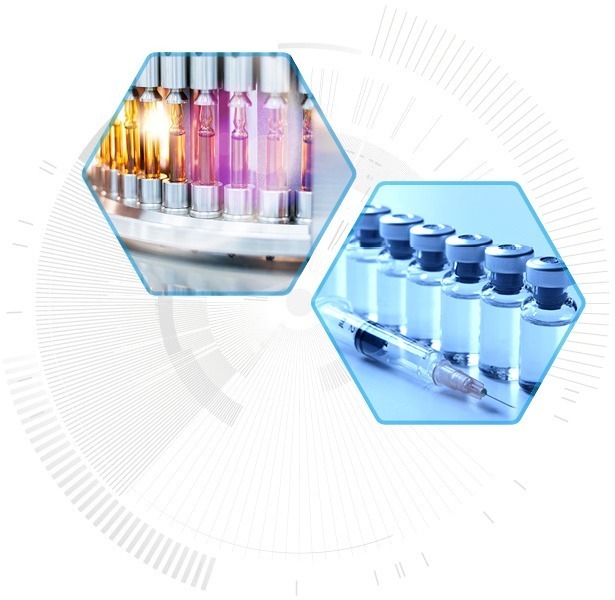 PHARMA PROCESS ENGINEERING
Transdisciplinarity is the key to successfully planning complex projects in which the pharmaceutical process is a critical area. The entire Pharmaplan team takes on the resulting challenges to integral planning by uniting all the major disciplines under one roof.
Our team consists of employees and experts who are familiar with all current technologies and concepts in this broad area to find the ideal solution for our customers and their product portfolio. As a planner specializing in the pharmaceutical industry, we incorporate all common local and global regulations into our actions.
Our competence ranges from strategic studies, feasibility studies, concept studies, and project execution to the qualification of the systems and handover to the customer. We also offer our customers the full range of assessment and optimization of existing production facilities, including all material and personnel flows. This includes the individual production facility or the entire area to identify any optimization approaches about official requirements and to increase the efficiency of the entire production process. We also take into account all requirements regarding safety for products and employees when processing highly active substances.
In our planning, we always attach great importance to finding the balance between time, costs, and quality without neglecting the product quality or ways of minimizing product loss and system efficiency. Together with our customers and planning partners, we strive to expand the limits of what is possible and, if necessary, to go new ways to solve complex problems. You benefit from our many years of experience in planning and executing a wide variety of customer projects.
Our experts within Pharma Process Engineering are your competent contact for the fields: