Pharmaplan Switzerland moves headquarters to Novartis Campus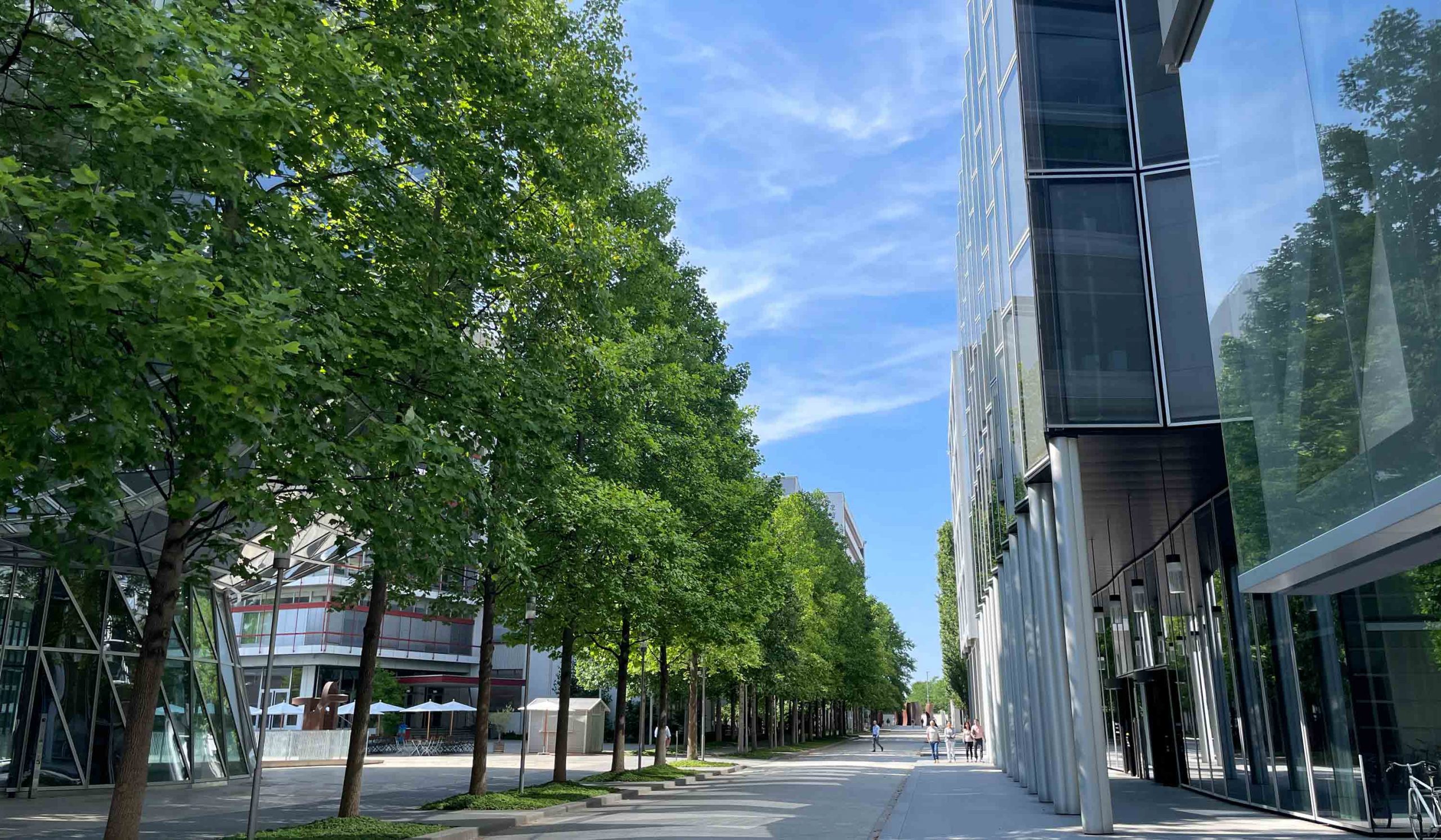 Pharmaplan, a leading provider in architecture and engineering services, is moving its Swiss headquarters to new offices on the Novartis Campus in Basel. The company will vacate its office complex in Basel's Gotthelf district in June of this year and move to four floors in Building 210, which is centrally located on the Novartis Campus. The new location is distinguished by its attractive location in the center of Basel.
Pharmaplan attributes the reason for the move to its continued success in recent years and associated growth to around 400 employees who specialize in the fields of architecture, engineering, and science. "The Novartis Campus is one of the most attractive workplaces in the world for luminaries in the fields of research and development," says Stefan Berg, managing director of Pharmaplan AG in Switzerland, about the new location. "Pharmaplan has 50 years of project experience helping our customers' bring vital medicines to patients quickly and we are now proud to support them from this new location. Moreover, the bustling life sciences industry in Basel serves as an incubator for innovative ideas. The existing infrastructure offers our employees access to public transportation, restaurants, and green spaces, where they can spend time and work next to the Rhine."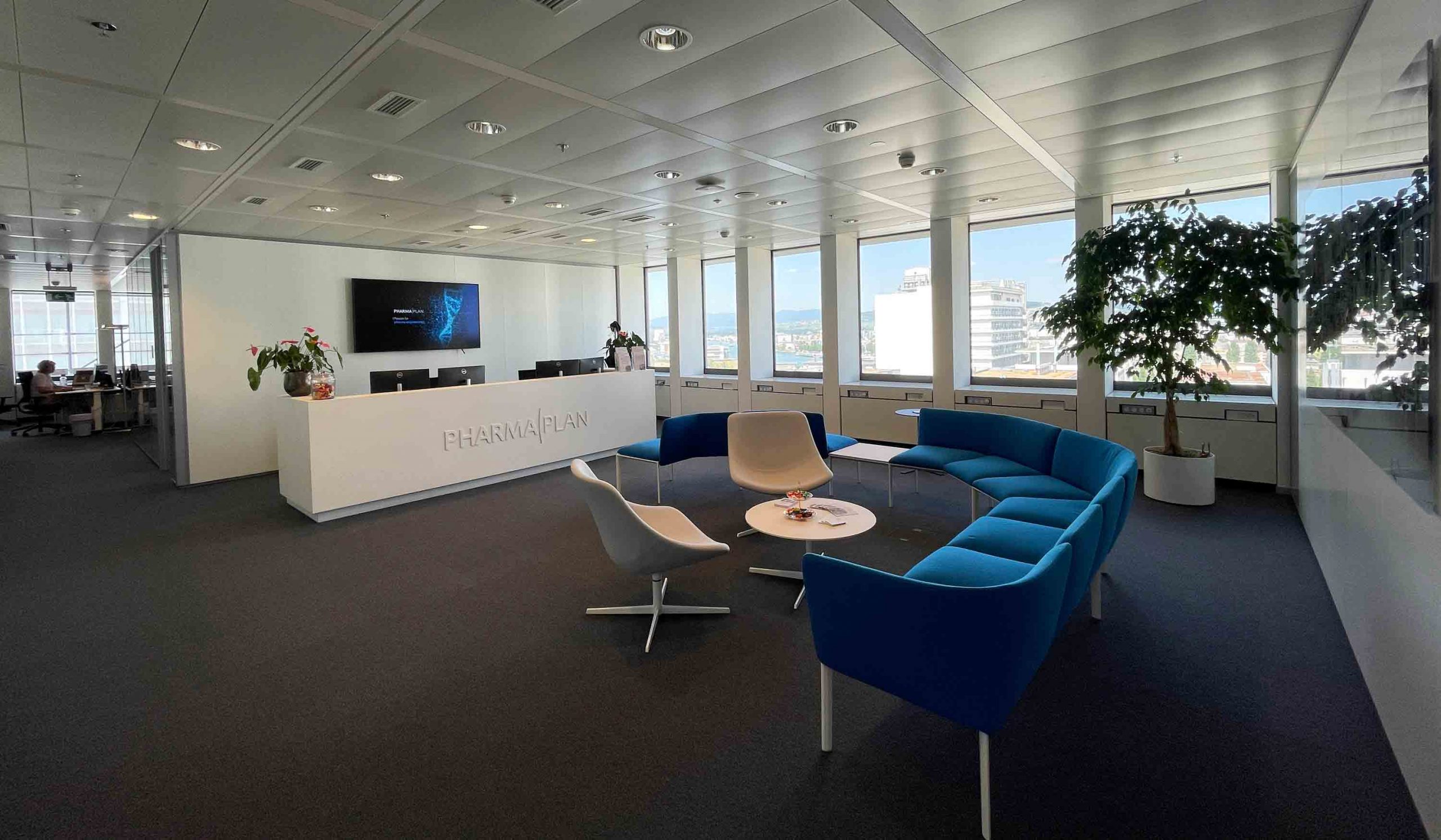 By opening the St. Johann Campus in Basel to tenants and the public, Novartis has taken an important step forward to strengthen the site as a campus that fosters knowledge and further advances the region's economy. According to Novartis, the Campus "provides a network for exchanging ideas and collaborating in the life sciences." The Campus is "an open, inclusive space where experts inspire one another and uncover new opportunities."
But there are also strategic reasons behind Pharmaplan's relocation, as Martin Scherrer, head of the Site Projects business area and deputy managing director, explains: "Our new location brings us even closer to our customers. Pharmaplan project teams can work with customer teams also based in Basel or even located on the Campus and hold workshops in our offices with them. This gives us an even greater advantage as one of the largest Swiss engineering partners. In addition, we are Novartis' sole engineering alliance partner in the entire Rhine Valley. This means we can carry out projects as well as operational engineering assignments alongside Novartis." Scherrer emphasizes: "Despite all the strategic advantages the move offers, it was still a decision from the heart. We chose the Novartis Campus as our residence because it creates an inspiring working environment for our employees who will be surrounded by buildings designed by renowned architects such as Rafael Moneo and Frank O. Gehry. The Campus has embraced open space concepts in its natural light-filled buildings that fit well with our modern corporate culture."
The new offices provide space for more than 215 employees in the fields of architecture, engineering, and science. Pharmaplan's new headquarters are located at Lichtstrasse 35, 4056 Basel, Switzerland. Pharmaplan also has other Swiss locations in Montreux, Stein, Visp, and Zurich.