Successful start of our new website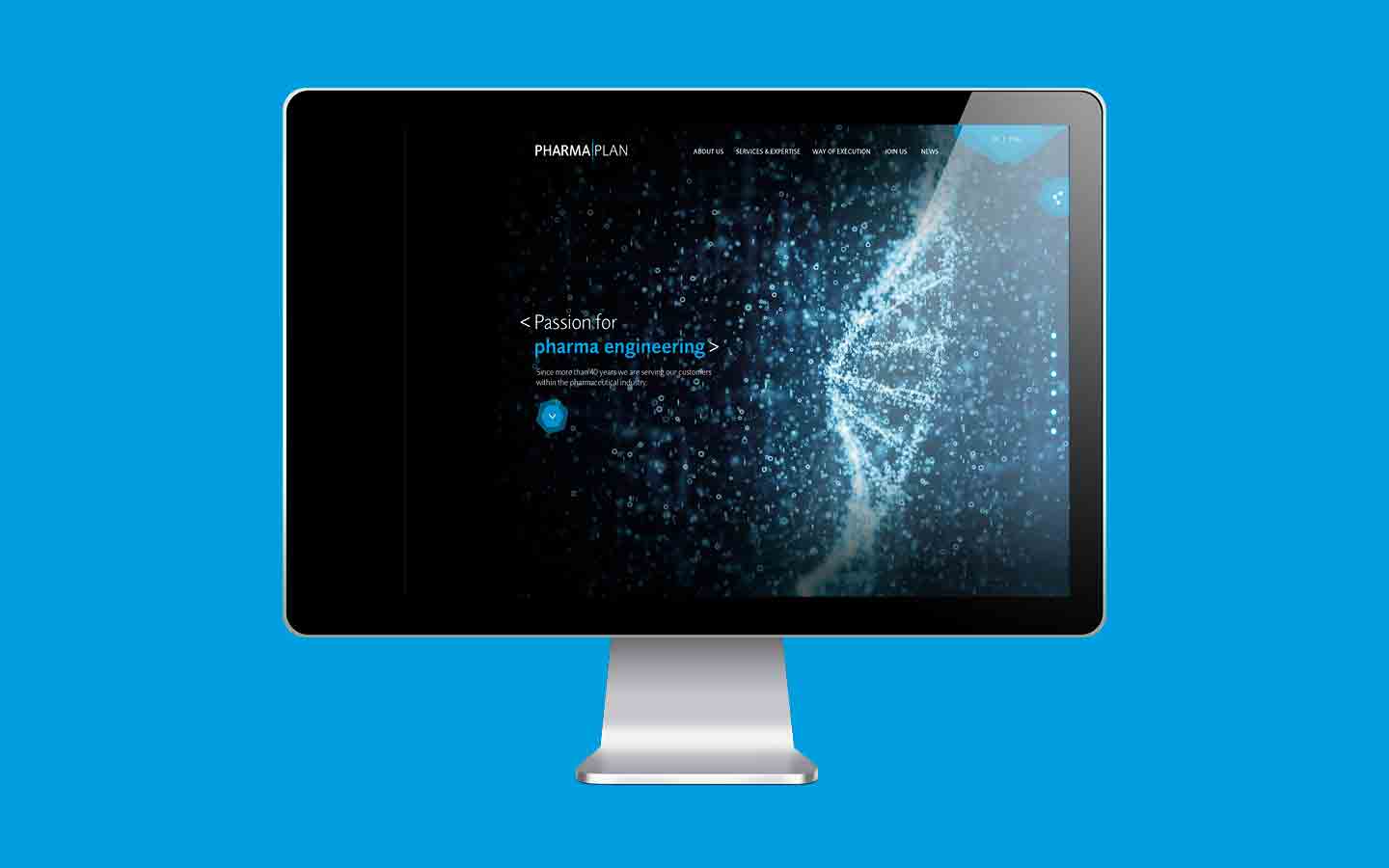 We are happy to present our new website to you. Our website in a new design is now more clearly structured and offers all interested parties, customers and partners extensive information.
The focus is on our customer-specific download area and a simple user interface, with which you can quickly and easily get an insight into our range of services. You are welcome to send us suggestions for improvement, we appreciate praise and criticism.
We hope you enjoy our new website.