Agroscope / Savida AG – New laboratory building CA with BSL-3
Agroscope is the federal competence center for agricultural research. AGROSCOPE makes a significant contribution to a sustainable agriculture and food industry as well as an intact environment and thus contributes to improving the quality of life. Agroscope research is carried out along the entire value chain of the agricultural and food industry. The goals are a competitive and multifunctional agriculture, high-quality food for a healthy diet and an intact environment.
Pharmaplan worked with Savida to design and realize analytical laboratories for biological, biochemical and chemical working methods in biosafety levels 2 and 3 (open handling of organisms in a pilot plant) and for work with radioactive substances type C.
| | |
| --- | --- |
| PROJECT | New laboratory building CA with BSL-3 |
| LOCATION | Posieux, Switzerland |
| CUSTOMER | Agroscope / Savida AG |
| DURATION | 02/2019 – 03/2025 |
| TIC | 15 m. CHF |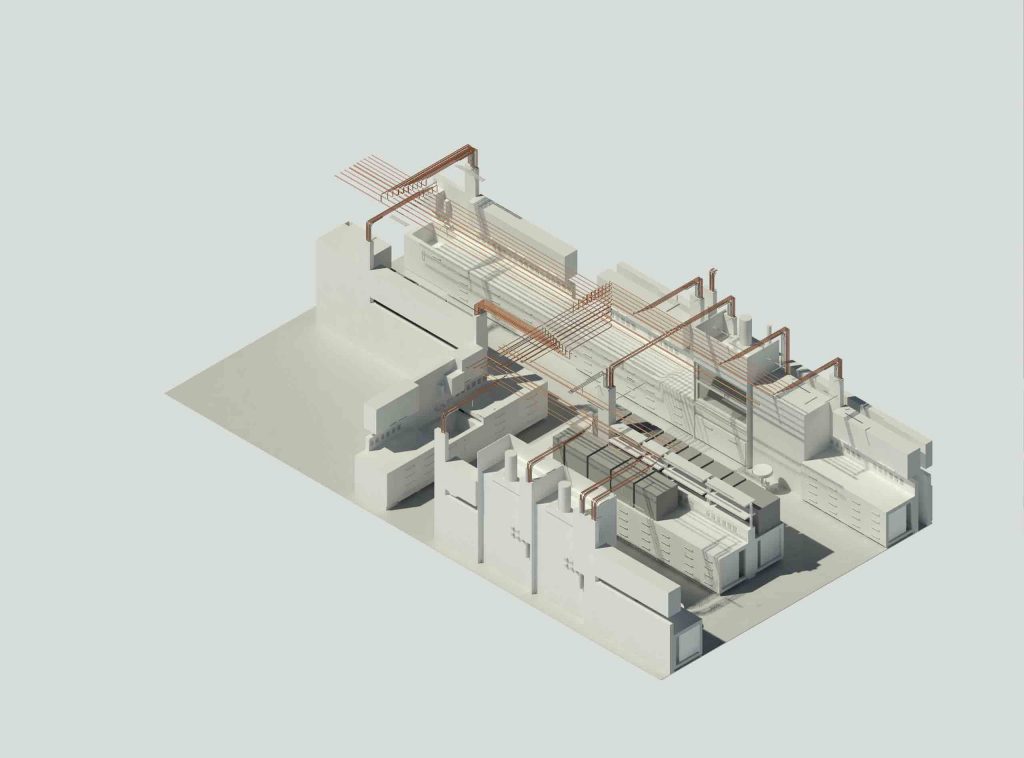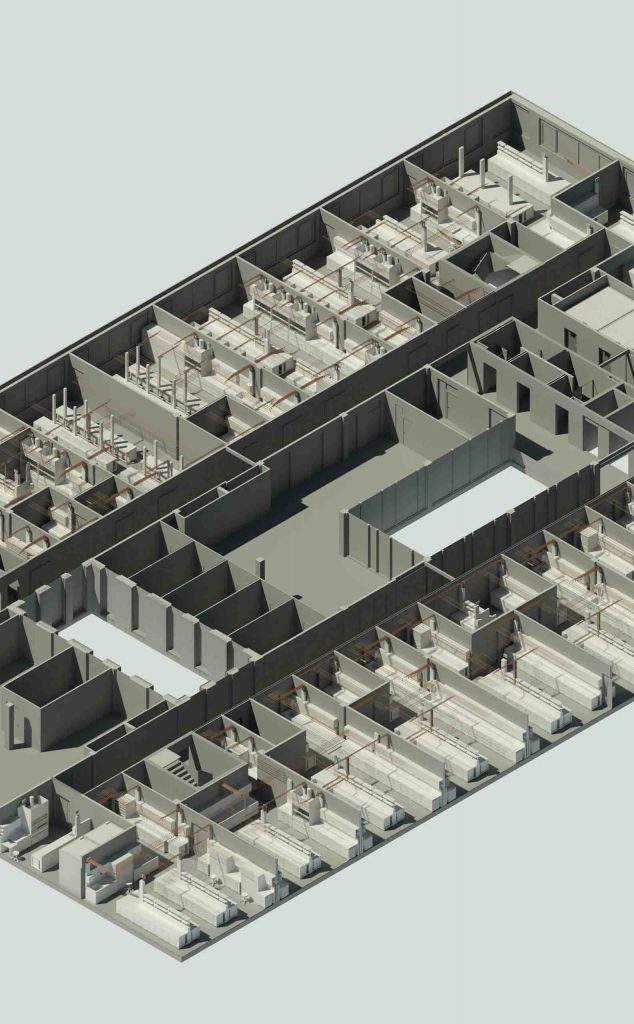 The state-of-the-art laboratory equipment and all laboratory specific media installations were  designed by Pharmaplan to serve the user's needs. Pharmaplan was also entrusted with preparing the overall  specifications for the biosafety level 3 work area. One Focus was to create a safe working environment for research teams where discoveries can be made and research work can proceed unhindered.